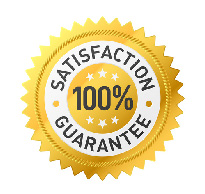 We're sad to see you go.  
But at Beirresistible.com we always honor our Iron-Clad 60-day guarantee.
Getting a refund is simple and easy, open a ticket and ask one of our friendly support agents for help.
We will make sure you get your refund quickly and without any hassle.
P.S. - Since you have 60-days to use this guarantee, we suggest you read the course before refunding, you'll be surprised by the relationship benefits.